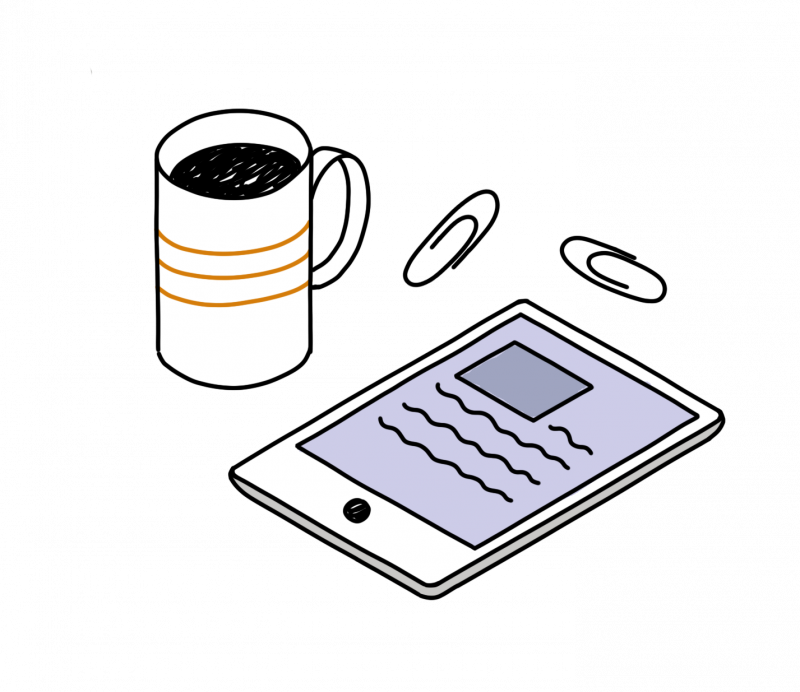 Let BankPay's structured workflow guide you through the Bacs submission process for simple, error-free payments and collections.
Structured workflow
BankPay's easy to use workflow guides you through the Bacs submissions process in the right order. Keeping your Bacs payments simple, so nothing gets missed.
Built in validation
BankPay uses the powerful BankVal validation engine to check your bank details and file contents. Meet your Bacs submission requirements and prevent problems later on.
Smooth and error-free
The built in data editor lets you fix any data errors as they are discovered, so you won't need to interrupt your workflows.
Simple switching
Our helpful engineers can take you through the Bacs process to switch to BankPay – just tell us your switch date, and we'll do the rest.
Expert support
Our expert staff are on hand to help you with installation, training and testing. You'll ready to start making Bacs submissions in no time.
Easy data import
The software's powerful Data Mapping Tool lets you import your files in their native format. You'll be able to import multiple file formats, so you can import directly from all your back office systems.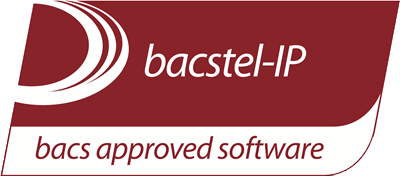 We're proud to be one of the few companies to have met BACs rigorous testing and approval processes. That means our software meets the highest quality standards.
Secure
BankPay has multi-level access and role based privileges, so you can control who gets access to what.
Built in report retrieval
Download your Bacs reports, ready for reconciliation to keep your data clean.
Clear pricing
Just one setup fee and a fixed monthly subscription. It's as simple as that. All support included, and no transaction fees.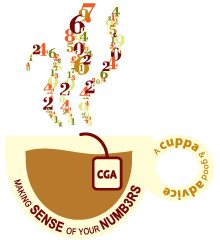 We are very pleased with BankPay. The pay-per-use solution is very cost effective for us and we have found that BankPay is intuitive and easy to use. Also the support we have had from Unified Software has been excellent.