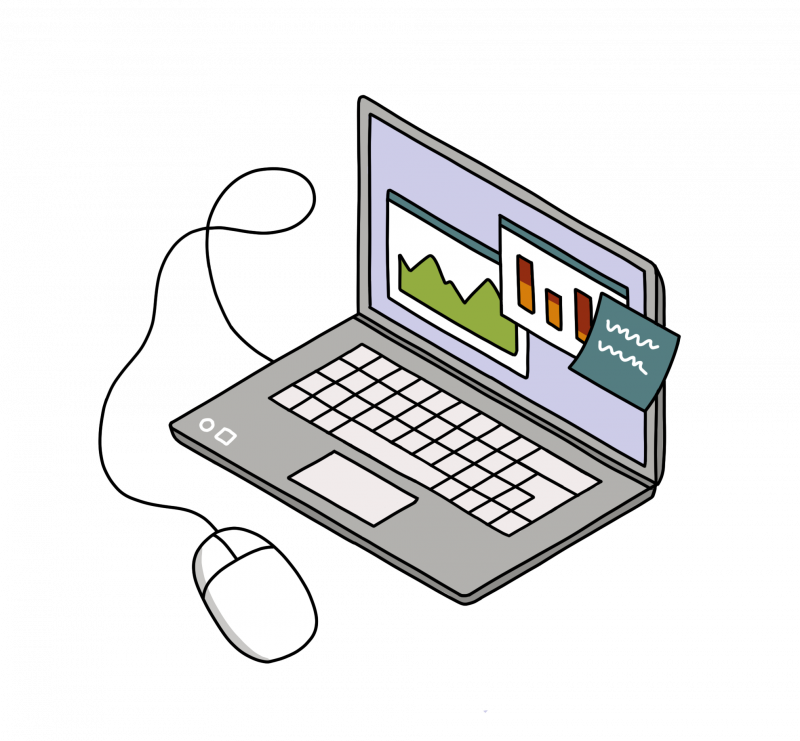 BankPay Bureau
Let BankPay Bureau's user friendly interface make processing your customers' submissions quick and easy.
Structured Workflow
BankPay Bureau's easy to use workflow guides you through the signing and submissions processes in the right order, letting you add files as you go.
Keeping it simple, so nothing gets missed.
Built in validation
BankPay Bureau uses the powerful BankVal validation engine to check the bank details within each file. Meet your Bacs submission requirements and prevent problems later on.
Smooth and error-free
The built in data editor lets you fix any data errors as they are discovered, so you won't need to interrupt your workflows. The help system gives you more information whenever you need it.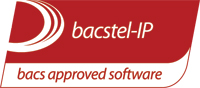 Bureau software for Bacs submissions.
BankPay Bureau is Bacs approved, meaning it meets Bacs' high security standards.
Simple switching
Our helpful engineers can take you through the Bacs process to switch to BankPay Bureau – just tell us your switch date, and we'll do the rest.
Expert support
Our expert staff are on hand to help you with installation, training and testing.
You'll ready to start making Bacs submissions in no time.
Easy Data Import
The software's powerful Data Mapping Tool lets you import your files in their native format.
It's easy to add customer files to a submission as you go.
Secure
BankPay Bureau has multi-level access and role based privileges, so you can control who gets access to what.
Built in Report Retrieval
Download your Bacs reports quickly and easily.
Clear Pricing
Contact us for a simple and clear pricing plan.