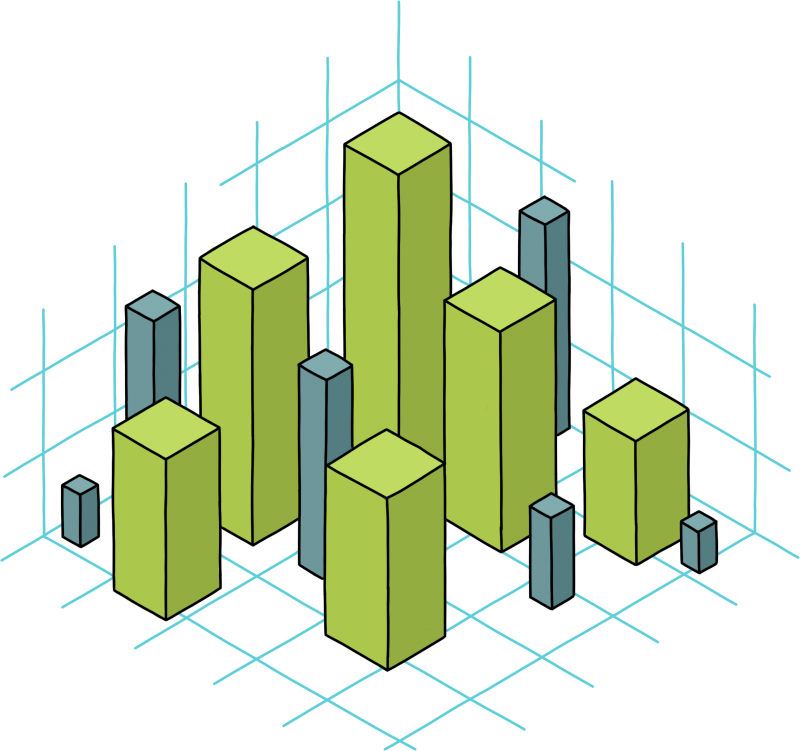 BankPay MS is a comprehensive Direct Debit management system that handles all the scheduling and administration for your Direct Debit operations. Fully automated scheduling to make sure everything happens on time, saving you from repetitive tasks and missed deadlines.
Direct Debit automation to speed up processing times and cut out human error
Automated scheduling
Smoothly and automatically handle multiple payment schedules, with different amounts and different collection dates, so all your Direct Debit payments and collections are made on time.
Report Retrieval and Reconciliation
BankPayMS uses automated report retrieval and reconciliation. Saving you time and money, for the more important things in your day.
Advanced Notices
One less thing you'll have to remember – BankPayMS automatically sends Advanced Notices and takes care of all your important documentation.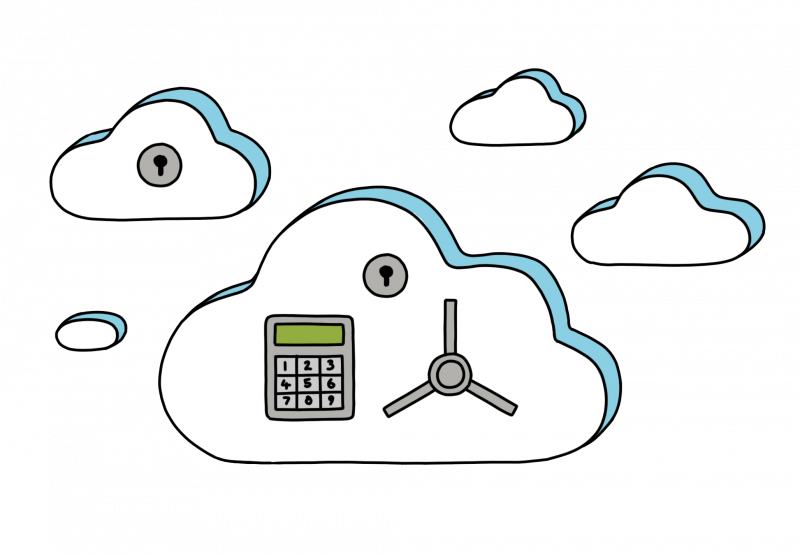 BankPay MS Direct Debit management software is compliant with Bacs direct debit requirements. That means BankPay MS security meets and surpasses all Bacs data protection regulations.
Simple work flows and integration
Built in Work flows
Make human error a thing of the past. Easy to use Direct Debit management software with built in work flows to guide you through each step. Speed up processes and avoid mistakes.
Flexible Integration
Import your data via GUI, secure API or direct file import, so you can collect data automatically from your payroll, ERP and in-house back office systems.
Easy Set up
No installation is needed with this cloud based solution. Our helpful engineers provide online training and are on hand for technical support.
Prevent Direct Debit Fraud
Using our BankVal Enhanced AI based behavioural analysis, you'll be able to detect suspicious customer behaviour in real time.
Data Validation
Meet your Bacs submission requirements and prevent problems later on. BankPayMS uses our powerful BankVal data validation engine to check your bank details and file contents.
Control Privileges
You control who gets access to what. Multi-level user privileges and transaction limits when setting up new accounts help keep tight control on how data is processed.

As a charity trying to achieve a lot with a tight budget and very little time, it is exactly the tool we need.