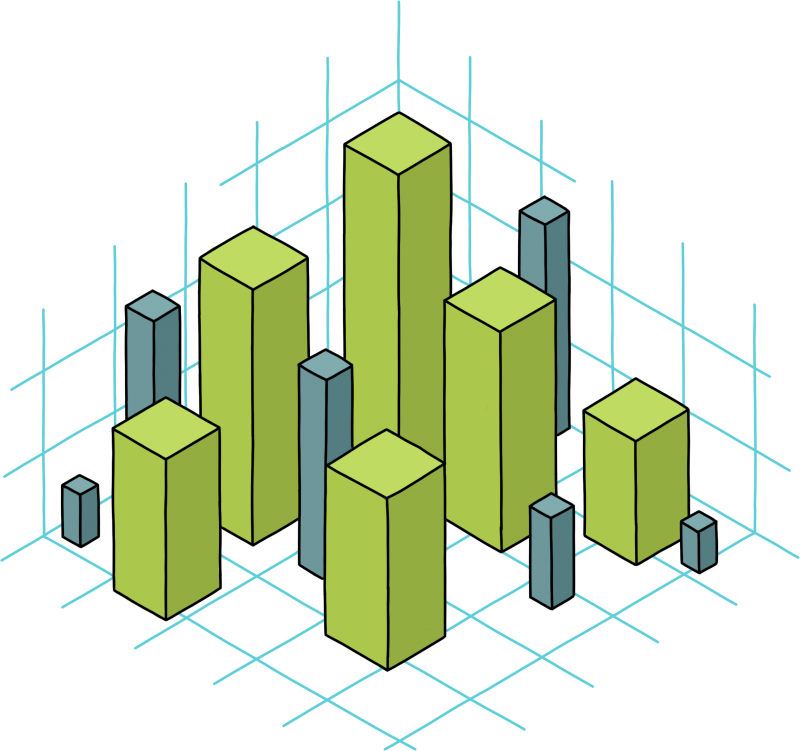 Reduce online fraud
Check that the card number you have been given is valid. Check the card type and issuer details.
Cross checking against customer bank details is a valuable anti-fraud measure.
Catch problems at checkout
Identifying errors at the start of the payment process reduces frustration for customers.
Validate any debit or debit card against industry algorithms

Retrieve card type

Retrieve card issuer details (issuer name and country of issue)
Easy setup
No software to install. Just call the service API with a few lines of program code and start validating card numbers straight away.
Expert support
Receive support from the UK-based expert engineers.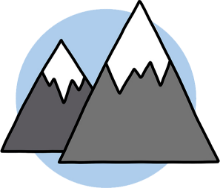 Free Trial
Get hands-on with our cloud based solutions. Contact us and we'll set you up with a free trial today.
find out more