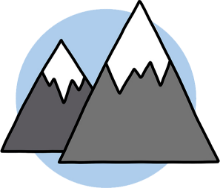 Fake email accounts can be a sign of attempted fraud.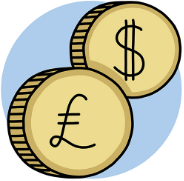 Reduce email bounce rates
Maximise the quality of your customer data and reduce email bounce rates.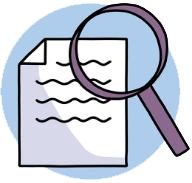 You can use our email validation to check that an email address is valid and deliverable. You can also verify that the account is live and accessible by the customer.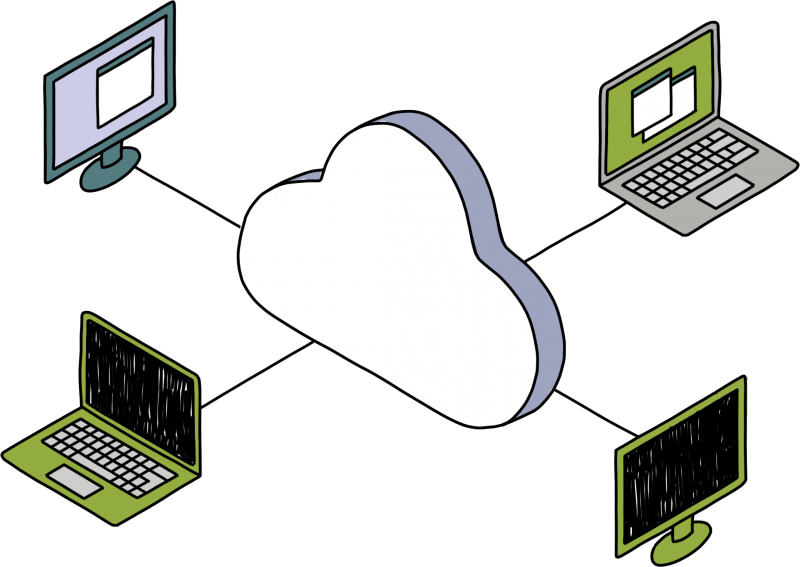 Our email validation web service is a cloud based API which can easily be integrated anywhere in your system, for example at the point of data capture. So you can guarantee the quality of your customer data and keep your business running smoothly.
Easy setup
No software to install. Just call the email validation service with a few lines of program code and start validating within minutes.
Expert support
Receive support from the UK-based expert engineers who created the products. We'll help you get up and running and make sure you get the most out of our service.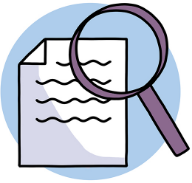 Free Trial
Get hands-on with our cloud based solutions. Contact us and we'll set you up with a free trial today.
FIND OUT MORE
Meet Bacs requirements for Direct Debit Compliance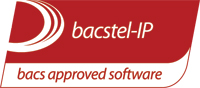 It is the organisations responsibility to verify the customer and validate their details. For example identity, account details, customer address (source: Bacs)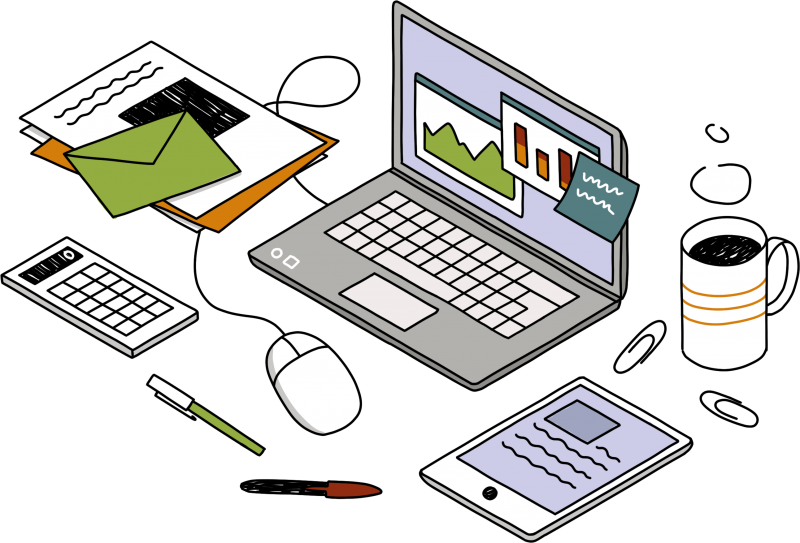 BankVal can help you meet these requirements with a suite of Fraud Detection and Know Your Customer checks.