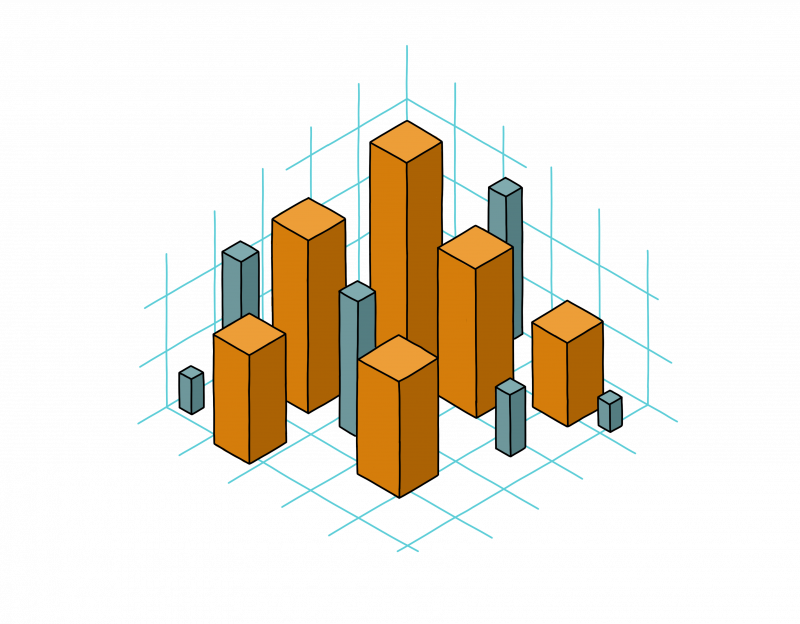 BankVal International validates SWIFT BICs and IBANs instantly, allowing your international payments collection to run smoothly. You'll also be able to look up information about SWIFT codes worldwide using the latest SWIFT code directory.
Prevent failed payments
When a customer sets up a payment with you, there's around a 1 in 40 chance they will make an error when entering their bank details. Sometimes these errors aren't detected until the payment fails weeks later.
Save time & money
Chasing up failed payments and customers that have gone on their way is a time sink – it costs around £50* to correct each failed transaction, due to wasted company time.
Avoid unnecessary charges
If a customer's SWIFT BIC and IBAN details are incorrect, banks will reject the transaction and apply a charge. Avoid charges with instant IBAN and SWIFT code lookup.
Return branch information including Value Added Services

Lookup SWIFT codes worldwide using the latest SWIFT code directory

Comprehensive IBAN checker
Easy setup
No software to install. BankVal has a cloud based API, so it can be easily integrated anywhere in your system. Use at point of data capture on your web page, your back office systems and on your paperless Direct Debit page.
Maintenance free
BankVal servers are updated weekly with the latest data and validation rules. Keep your payments and collections running smoothly.
Expert support
Receive support from our UK-based expert engineers. We'll help you get up and running and make sure you get the most out of our service. We pride ourselves on our quality support and business knowledge.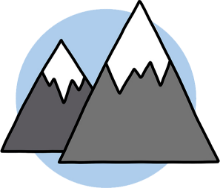 Request a free trial
Get hands-on with our cloud based solutions. Contact us and we'll set you up with a free trial today.
Free Trial