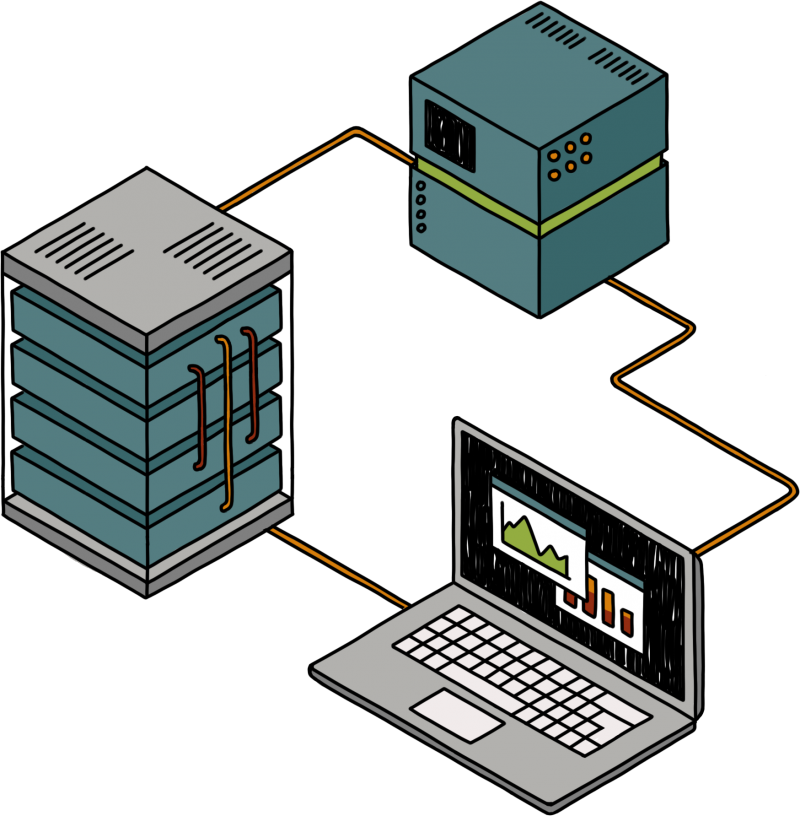 BankVal Enhanced detects anomalous Direct Debit and payments behaviour in real time. Its analytics engine continuously learns and adapts, identifying new Direct Debit fraud threats as they emerge.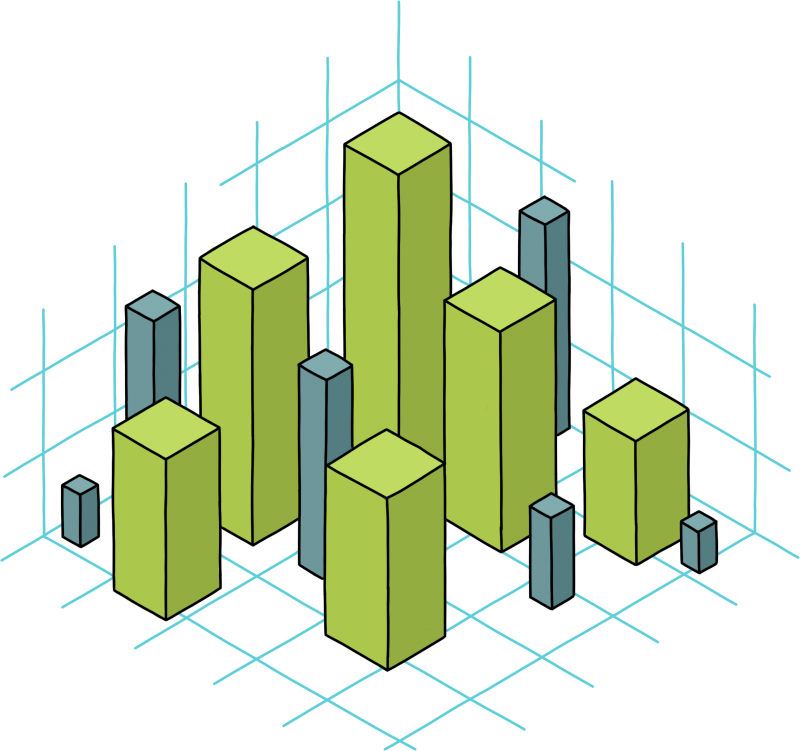 Each year in the UK thousands of people find fraudulent Direct Debits taken out in their name, with an average of £540 going missing before the crime is spotted.
Under the Direct Debit guarantee, the Direct Debit Originator is liable for these losses.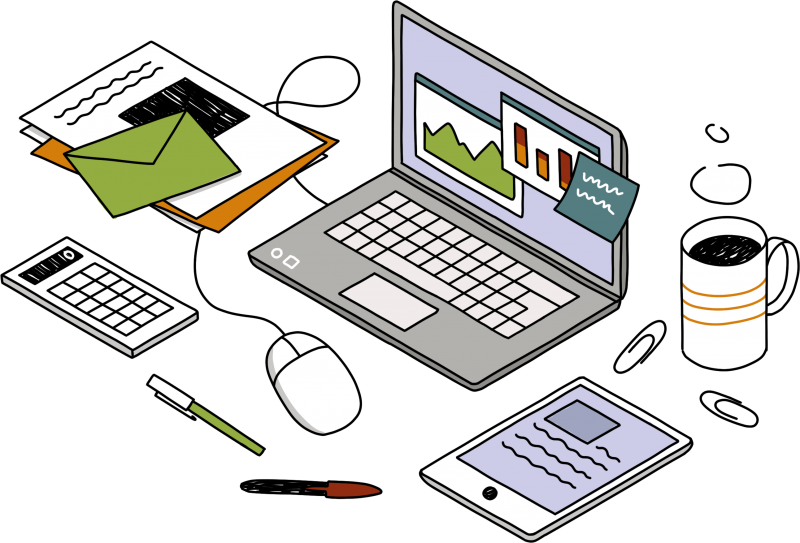 BankVal Enhanced gives you eyes outside your organisation. When a visitor enters payment information on your website, the system warns you if they have shown any unusual financial behaviour during the minutes, hours or days prior to arrival on your site.
Using unique Machine Learning technology developed by Unified Software in partnership with leading data science academics.
You can concentrate on running your business, safe in the knowledge that BankVal Enhanced is keeping careful watch on your behalf.
Detects anomalous financial behaviour in real time

Fraud prevention software continuously adapts to new threats and behaviours

The software is self-learning, meaning it needs no pre-programming or instruction

Suitable for industry specific Direct Debit fraud threats such as insurance scams

The API works anywhere – it can be built into web, desktop or mobile applications – anywhere you collect data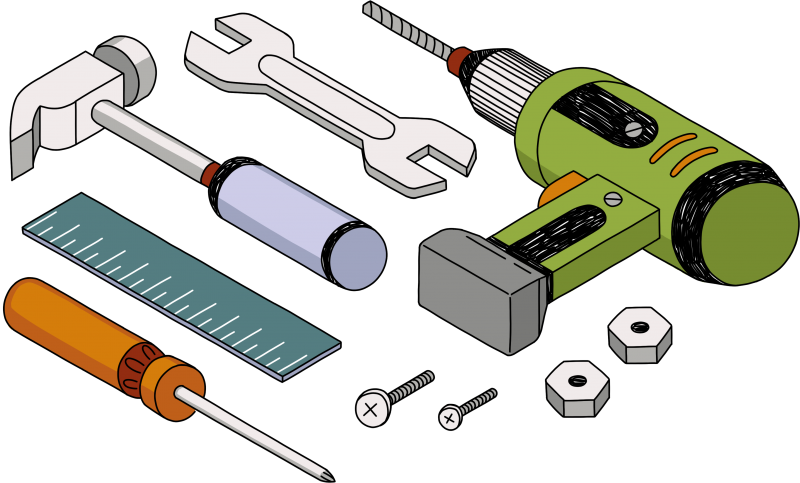 Request a demo
Get hands on with our software, obligation-free – contact us to request a demo
Request a demo
Reduce costs
Direct debit fraudsters steal millions of pounds each year from thousands of victims. Protect yourself with Direct Debit fraud prevention software BankVal Enhanced to potentially save your business thousands of pounds and hundreds of wasted employee hours.
Improve customer perception
Increase your customer's trust by demonstrating your enhanced financial security procedures.
Unique
Stand out from the crowd. BankVal Enhanced is a unique, pioneering product that will give you and your customers an extra level of security from Direct Debit fraud. 


Protect yourself from errors with the full suite of BankVal KYC checks