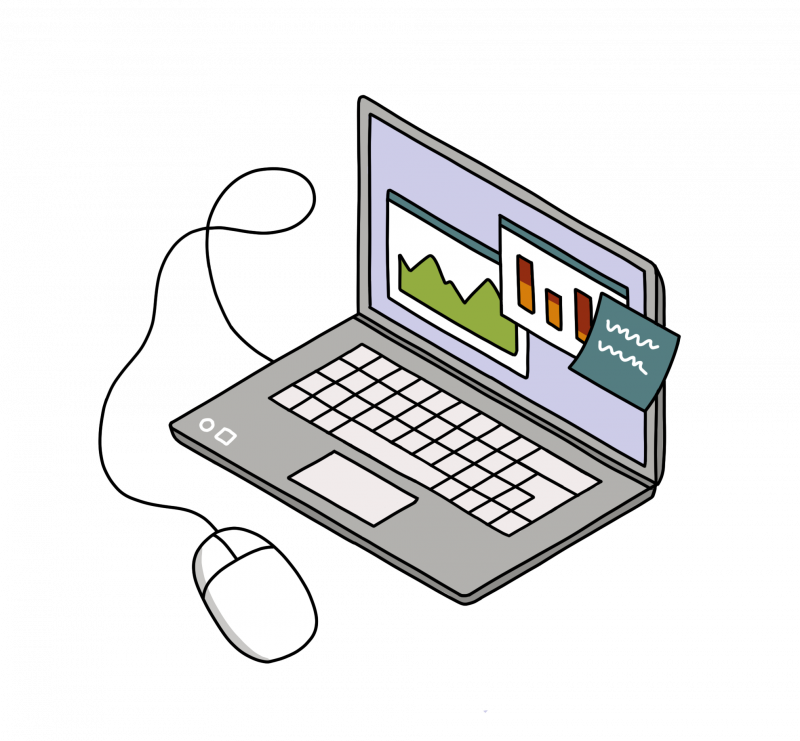 Bank details validation
BankVal checks and validates sort code and account number combinations in real time as they're entered into your system. Give your customer a smooth, secure and error-free checkout process, and save yourself the headache of manually correcting bank detail discrepancies.
Save time
Less time spent chasing failed transactions means more time spent on the more important parts of running your business.
Save money
It costs an average of £50 to correct a transaction with inaccurate details, due to wasted company time. (Source: Bacs)
Improved customer perception
Most customers won't appreciate being asked to correct their details weeks after the fact. Make their payment experience as smooth as possible using sort code and account number checking and validation.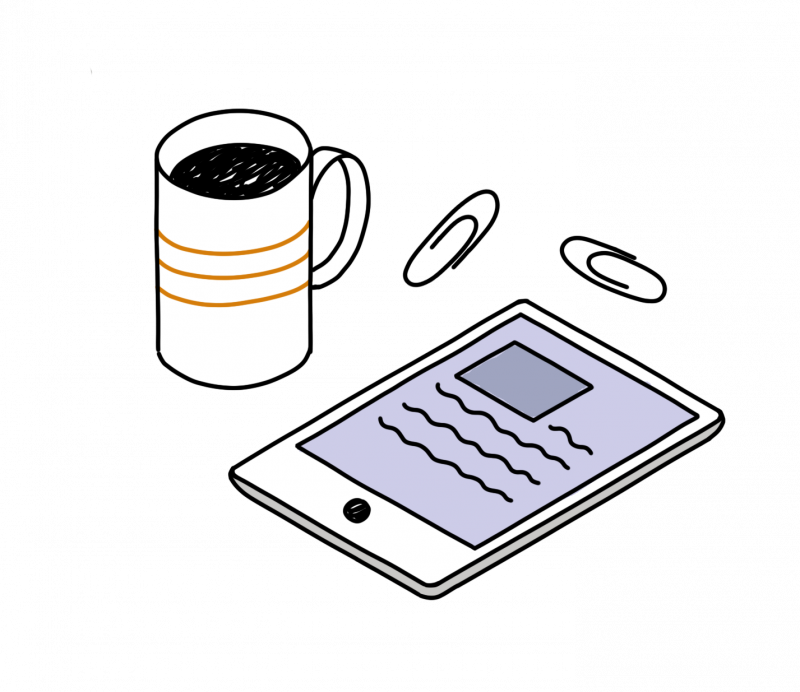 1 in 40 sort code/account details are entered incorrectly.
Source: BankVal usage statistics
Modulus checks and validates sort code and account number combinations

Returns bank branch address

Transposes non-standard account numbers into Bacs format

Checks if branch allows Direct Debits, Direct Credits, CHAPS and Faster Payments

Meets Bacs validation requirements for Direct Debit
Easy setup
No software to install. BankVal has a cloud based API, so it can be easily integrated anywhere in your system. Use at point of data capture on your web page, your back office systems and on your paperless Direct Debit page.
Maintenance free
BankVal servers are updated weekly with the latest EISCD sort code data and validation rules. Keep your payments and collections running smoothly.
Expert support
Receive support from our UK-based expert engineers. We'll help you get up and running and make sure you get the most out of our service. We pride ourselves on our quality support and business knowledge.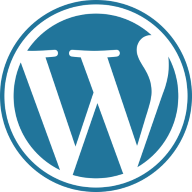 BankVal Gravity Form
Plug in the BankVal WordPress gravity form directly into your webpage to validate bank details at the point of entry. Ensuring all the accounts entered meet the Bacs validation requirements for Direct Debit.
FIND OUT MORE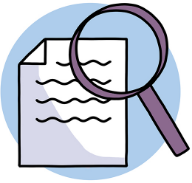 Free trial
Get hands-on with our cloud based solutions. Contact us and we'll set you up with a free trial today.
FIND OUT MORE

Hastings is a UK based broker offering a wide range of personal lines Insurance products and services, this includes private car, motorcycle, home and commercial van. Alongside this we offer a number of complementary products such as personal accident, legal, breakdown and substitute vehicle cover.
In 2010 we set out to improve our online customer experience and deliver internal efficiencies in our direct debit set up and collection processes.
Our requirements to deliver this were simple: we needed an externally hosted, cost effective solution, that was highly responsive, accurate and provided excellent levels of availability for our 24 hour business.
The Unified BankVal service was selected as our solution of choice and has been successfully delivering this functionality since 2010.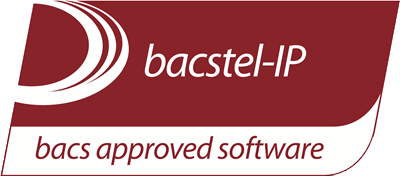 Meet Bacs requirements for Direct Debit Compliance
For Paperless Direct Debit Compliance Bacs states that: " It is the organisations responsibility to verify the customer and validate their details. For example identity, account details, customer address"
BankVal can help you meet these requirements with a suite of Fraud Detection and Know Your customer checks