Return To Blogs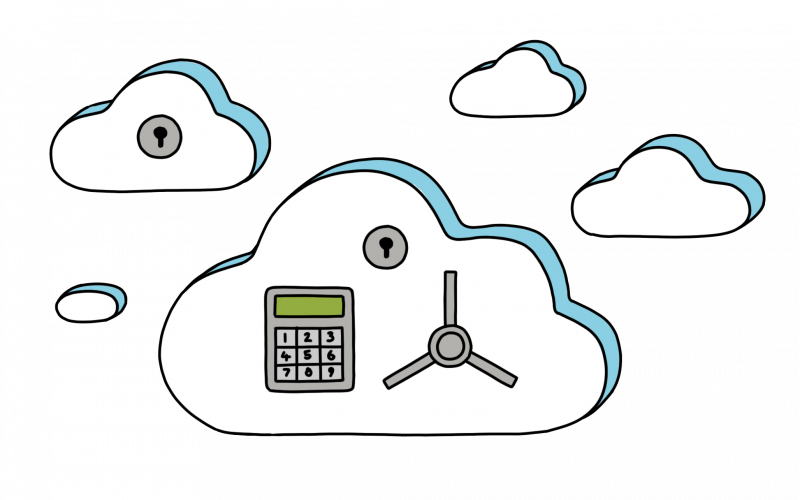 ISO 27001: Guaranteeing Security for Unified Software Customers
Unified Software is, as always, committed to protecting the privacy and security of its customers' data. A big part of this commitment has been ensured by 7 years as an ISO 27001 certified organisation.
Just as we are celebrating 7 years as an ISO 27001 certified company, ISO recently celebrated 75 years as the most sought after international Standard certification. The ISO 27001 is the most well-known international standard for information security management systems (ISMS). Any organisation that conforms to this standard must put in place a system that can effectively manage risks related to the security of their data and their customers data.
As a customer of Unified Software, there are many benefits to our ISO 27001 certification, this certification means that:
Your data is protected by a robust set of security controls that meet international standards.
Unified Software has a commitment to continuous improvement in information security.
Unified Software is subject to regular independent audits to ensure that its ISMS is effective.
These benefits can give you, as a Unified Software customer, peace of mind knowing that your data is in safe hands. The ISO 27001 certification is a perfect reassurance to any customer who is looking for a secure and reliable provider of any software service.
Here are some specific examples of how ISO 27001 certification benefits Unified Software customers:
Enhanced data security: Unified Software's ISMS includes a comprehensive set of security controls that protect customer data from unauthorised acess, use, disclosure, disruption, modification or destruction. These controls are regularly reviewed and updated to ensure that they remain effective in the face of evolving threats.
Reduced risk of data breaches: ISO 27001 certification helps to reduce the risk of data breaches by requiring Unified Software to implement a number of security measures, such as:

Implementing strong access controls.
using encryption to protect sensitive data
Conducting regular security assessments.
Overall, ISO 27001 certification is a valuable asset for Unified Software and for you as a customer. It provides a strong foundation for protecting customer data and helps us build customer confidence in the company's commitment to information security.