The EISCD (Extended Industry Sort Code Directory) is the definitive sort code database for the UK, it details the bank branch information for every sort code issued by the banks. The EISCD is maintained by Vocalink on behalf of the UK payments administration, all data provided in the EISCD file comes straight from the banks and is kept up to date on a weekly basis.
Having access to the EISCD file allows you to check a sort code against a comprehensive database of payments related information for financial institutes participating in the UK's Bacs, CHAPS, Cheque and Credit Clearing and Faster Payments schemes. Being able to check if a sort code is allowed to process these different types of payments will not only save time and money by detecting errors early but also boost efficiency and improve cash flow by reducing the risk of returned payments.
You can perform checks against the EISCD at any stage of your payment processing, but it is always best at the point of entry. You could also automate a routine check to ensure all of your current data is still valid and acceptable.
We can provide the EISCD file in a wide variety of formats to suit many payments systems including:
Text tab delimited
XML
CSV
SAP Format
All ready for direct input in your master data every week or month, depending on the subscription type.
With Unified Software you can also choose to automate the installation of the EISCD file by using our EISCD API to download the file.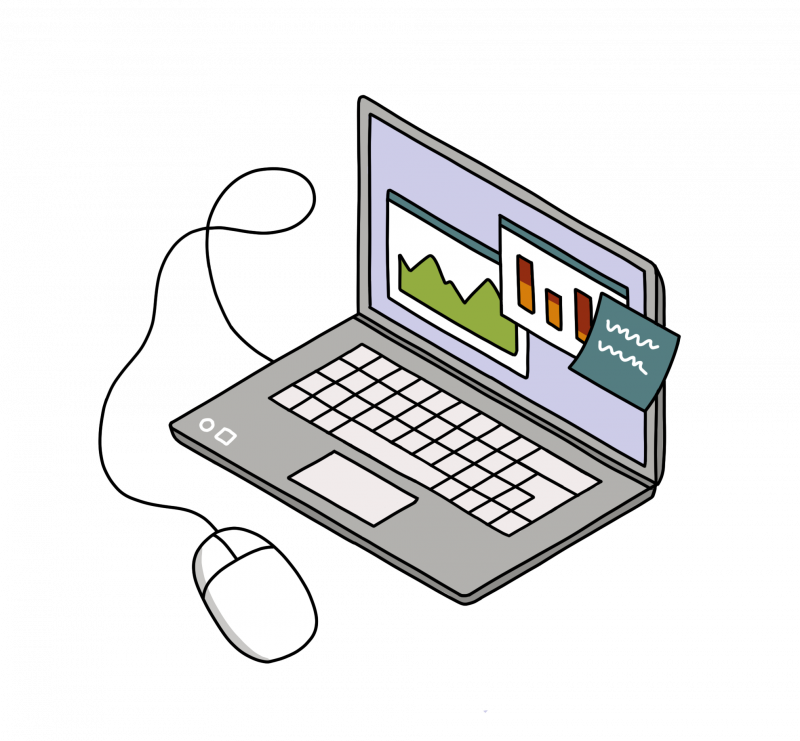 EISCD
For more information on our EISCD solution, please click the button below or get in touch with us at sales@unifiedsoftware.co.uk
Find Out More